Now Playing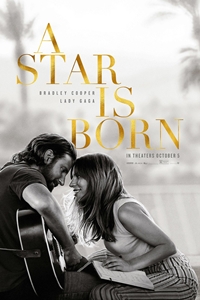 A Star is Born
(R)
Ally has just about given up on her dream to make it big as a singer, until Jack coaxes her into the spotlight.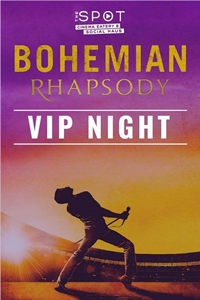 Bohemian Rhapsody
(PG-13)
Bohemian Rhapsody is a foot-stomping celebration of Queen, their music and their extraordinary lead singer Freddie Mercury, who defied stereotypes and shattered convention to become one of the most beloved entertainers on the planet.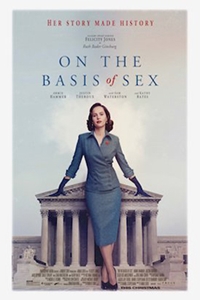 On The Basis Of Sex
(PG-13)
The film tells an inspiring and spirited true story that follows young lawyer Ruth Bader Ginsburg as she teams with her husband Marty to bring a groundbreaking case before the Supreme Court and overturn a century of gender discrimination.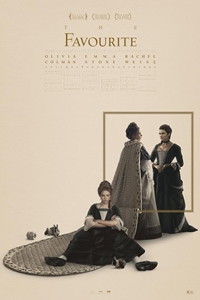 The Favourite
(R)
Early 18th century. England is at war with the French. A frail Queen Anne occupies the throne and her close friend Lady Sarah governs the country in her stead. When a new servant Abigail arrives, her charm endears her to Sarah. Sarah takes Abigail under her wing and Abigail sees a chance at a return to her aristocratic roots.
Coming Soon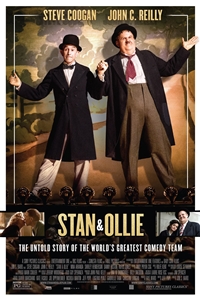 Stan & Ollie - Starts February 1st
(PG)
Laurel & Hardy, one of the world's great comedy teams, set out on a variety hall tour of Britain in 1953. Diminished by age and with their golden era as the kings of Hollywood comedy now behind them, they face an uncertain future. As the charm and beauty of their performances shines through, they re-connect with their adoring fans. The tour becomes a hit, but Stan & Ollie can't quite shake the specter of Laurel and Hardy's past; the long-buried ghosts, coupled with Oliver's failing health, start to threaten their precious partnership. A portrait of the most tender and poignant of creative marriages, they are aware that they may be approaching their swan song, trying to rediscover just how much they mean to each other.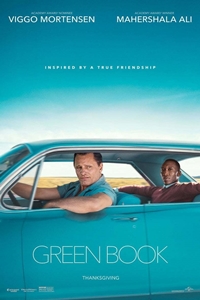 Green Book
(PG-13)
When Tony Lip (Mortensen), a bouncer from an Italian-American neighborhood in the Bronx, is hired to drive Dr. Don Shirley (Ali), a world-class Black pianist, on a concert tour from Manhattan to the Deep South, they must rely on "The Green Book" to guide them to the few establishments that were then safe for African-Americans. Confronted with racism, danger-as well as unexpected humanity and humor-they are forced to set aside differences to survive and thrive on the journey of a lifetime.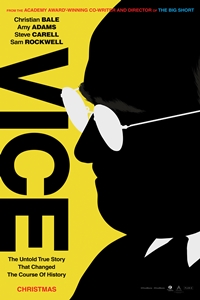 VICE
(R)
VICE explores the epic story about how a bureaucratic Washington insider quietly became the most powerful man in the world as Vice-President to George W. Bush, reshaping the country and the globe in ways that we still feel today.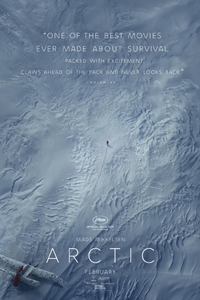 Arctic
(PG-13)
A man stranded in the Arctic after an airplane crash must decide whether to remain in the relative safety of his makeshift camp or to embark on a deadly trek through the unknown in hopes of making it out alive.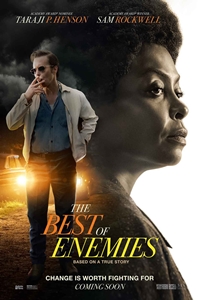 The Best of Enemies
()
Based on a true story, THE BEST OF ENEMIES centers on the unlikely relationship between Ann Atwater (Henson), an outspoken civil rights activist, and C.P. Ellis (Rockwell), a local Ku Klux Klan leader who reluctantly co-chaired a community summit, battling over the desegregation of schools in Durham, North Carolina during the racially-charged summer of 1971. The incredible events that unfolded would change Durham and the lives of Atwater and Ellis forever.
Admission Prices
Adults:
$11.00
Children:
$8.50
Seniors:
$8.50
Adult Matinee:
$9.00