Now Playing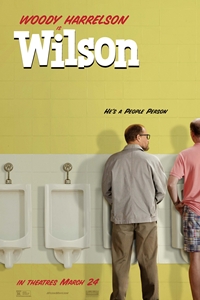 Wilson
(R)
Wilson is a lonely, neurotic and hilariously honest middle-aged misanthrope who reunites with his estranged wife and gets a shot at happiness when he learns he has a teenage daughter he has never met.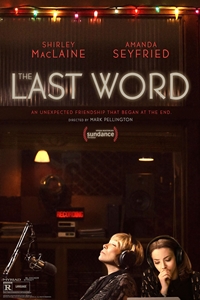 The Last Word
(R)
Harriet, a once successful businesswoman, engages writer Anne Sherman to pen her life's story. When the initial result doesn't meet Harriet's expectations, she sets out to reshape the way she is remembered, with Anne dragged along as an unwilling accomplice.
Coming Soon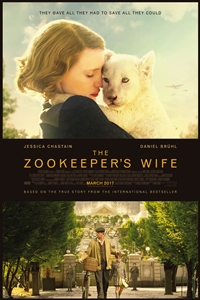 The Zookeeper's Wife
(PG-13)
The real-life story of one working wife and mother who became a hero to hundreds during World War II. In 1939 Poland, Antonina Zabinski and her husband, Dr. Jan Zabinski, have the Warsaw Zoo flourishing under his stewardship and her care. When their country is invaded by the Nazis, Jan and Antonina are stunned - and forced to report to the Reich's newly appointed chief zoologist, Lutz Heck. To fight back on their own terms, the Zabinskis covertly begin working with the Resistance - and put into action plans to save lives out of what has become the Warsaw Ghetto, with Antonina putting herself and her family at great risk.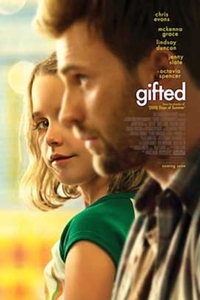 Gifted
()
Frank Adler is a single man raising a child prodigy - his spirited young niece Mary - in a coastal town in Florida. Frank's plans for a normal school life for Mary are foiled when the seven-year-old's mathematical abilities come to the attention of Frank's formidable mother Evelyn whose plans for her granddaughter threaten to separate Frank and Mary. Octavia Spencer plays Roberta, Frank and Mary's landlady and best friend. Jenny Slate is Mary's teacher, Bonnie, a young woman whose concern for her student develops into a connection with her uncle as well.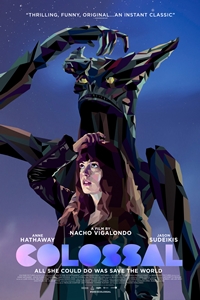 Colossal
(R)
Gloria is an out-of-work girl who, after getting kicked out of her apartment by her boyfriend, is forced to leave her life in New York and move back to her hometown. When news reports surface that a giant creature is destroying Seoul, South Korea, Gloria gradually comes to the realization that she is somehow connected to his far-off phenomenon. As events begin to spin out of control, Gloria must determine why her seemingly insignificant existence has such a colossal effect on the fate of the world.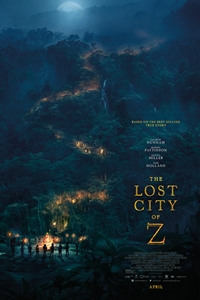 The Lost City of Z
(PG-13)
The film tells the incredible true story of British explorer Percy Fawcett, who journeys into the Amazon at the dawn of the 20th century and discovers evidence of a previously unknown, advanced civilization that may have once inhabited the region. Despite being ridiculed by the scientific establishment who regard indigenous populations as "savages," the determined Fawcett - supported by his devoted wife, son and aide-de-camp - returns time and again to his beloved jungle in an attempt to prove his case, culminating in his mysterious disappearance in 1925.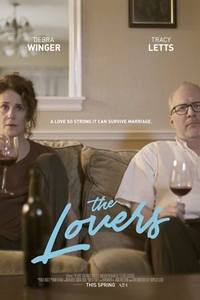 The Lovers
()
The Lovers is a refreshing, funny look at love, fidelity, and family, starring Debra Winger and Tracy Letts as a long-married and completely dispassionate husband and wife. Both are in the midst of serious affairs and are increasingly committed to their new partners. But on the brink of officially calling it quits, a spark between them suddenly and unexpectedly reignites, leading them into an impulsive romance that forces them to navigate the hilarious complications of "cheating" on their respective lovers. A mixture of humor and powerful emotion, the story is a uniquely honest take on modern marriage.
Admission Prices
Adults:
$10.50
Children:
$8.50
Seniors:
$8.50
Bargain Matinee:
$8.50