Now Playing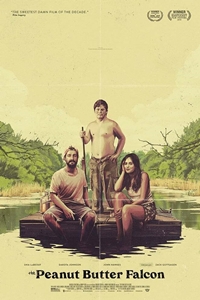 The Peanut Butter Falcon
(PG-13)
THE PEANUT BUTTER FALCON tells the story of Zak (Gottsagen), a young man with Down syndrome, who runs away from a residential nursing home to follow his dream of attending the professional wrestling school of his idol, The Salt Water Redneck.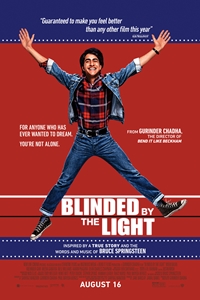 Coming Soon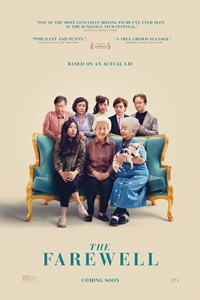 The Farewell
(PG)
After learning their beloved matriarch has terminal lung cancer, a family opts not to tell her about the diagnosis, instead scheduling an impromptu wedding-reunion back in China. Headstrong and emotional writer Billi rebels against her parents' directive to stay in New York and joins the family as they awkwardly attempt to rekindle old bonds, throw together a wedding that only grandma is actually looking forward to, and surreptitiously say their goodbyes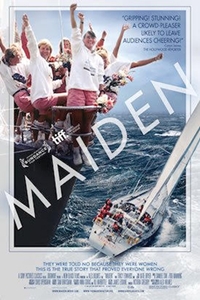 Maiden
(PG)
The incredible, against-all-odds story of sailor Tracy Edwards, who skippered the first all-female international crew in the 1989 Whitbread Round the World Yacht Race.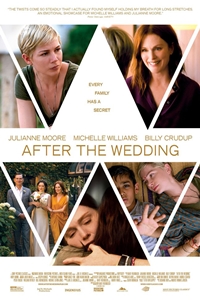 After the Wedding
(PG-13)
Isabel (Michelle Williams) has dedicated her life to working with the children in an orphanage in Calcutta. Theresa (Julianne Moore) is the multimillionaire head of a media company who lives with her handsome artist husband (Billy Crudup) and their two adorable twin boys in New York. When word comes to Isabel of a mysterious and generous grant for the financially struggling orphanage, she must travel to New York to meet the benefactor Theresa in person. And when Isabel is spontaneously invited to Theresa's daughter's wedding, Isabel discovers a connection to Theresa that takes her on an unexpected journey into her own past.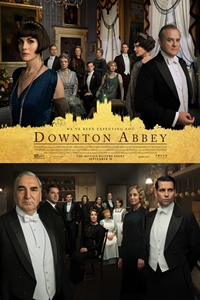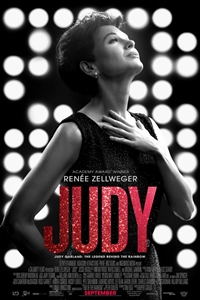 Judy
(PG-13)
Winter 1968 and showbiz legend Judy Garland arrives in Swinging London to perform a five-week sold-out run at The Talk of the Town. It is 30 years since she shot to global stardom in The Wizard of Oz, but if her voice has weakened, its dramatic intensity has only grown. As she prepares for the show, battles with management, charms musicians and reminisces with friends and adoring fans, her wit and warmth shine through. Even her dreams of love seem undimmed as she embarks on a whirlwind romance with Mickey Deans, her soon-to-be fifth husband. Featuring some of her best-known songs, the film celebrates the voice, the capacity for love, and the sheer pizzazz of "the world's greatest entertainer."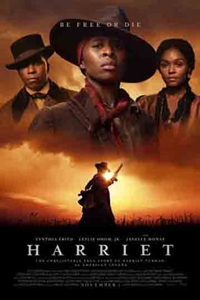 Harriet
()
Based on the thrilling and inspirational life of an iconic American freedom fighter, HARRIET tells the extraordinary tale of Harriet Tubman's escape from slavery and transformation into one of America's greatest heroes. Her courage, ingenuity, and tenacity freed hundreds of slaves and changed the course of history.
Admission Prices
Adults:
$11.00
Children:
$8.50
Seniors:
$8.50
Adult Matinee:
$9.00