Now Playing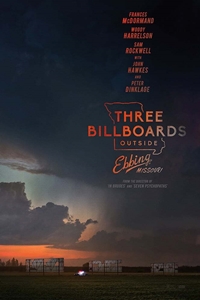 Three Billboards Outside Ebbing, Missouri
(R)
After months have passed without a culprit in her daughter's murder case, Mildred Hayes makes a bold move, painting three signs leading into her town with a controversial message directed at William Willoughby, the town's revered chief of police. When his second-in-command Officer Dixon, an immature mother's boy with a penchant for violence, gets involved, the battle between Mildred and Ebbing's law enforcement is only exacerbated.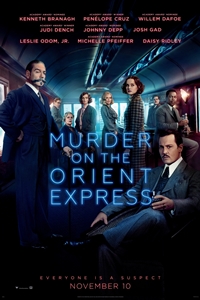 Murder on the Orient Express
(PG-13)
A lavish train ride through Europe quickly unfolds into one of the most thrilling mysteries ever told. Thirteen strangers stranded on a train, where everyone is a suspect. One man must race against time to solve the puzzle before the murderer strikes again.
Coming Soon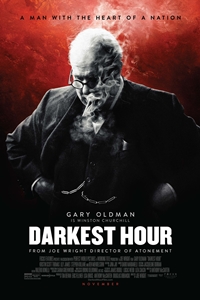 Darkest Hour
(PG-13)
During the early days of World War II, with the fall of France imminent, Britain faces its darkest hour as the threat of invasion looms. As the seemingly unstoppable Nazi forces advance, and with the Allied army cornered on the beaches of Dunkirk, the fate of Western Europe hangs on the leadership of the newly-appointed British Prime Minister Winston Churchill (Academy Award nominee Gary Oldman). While maneuvering his political rivals, he must confront the ultimate choice: negotiate with Hitler and save the British people at a terrible cost or rally the nation and fight on against incredible odds.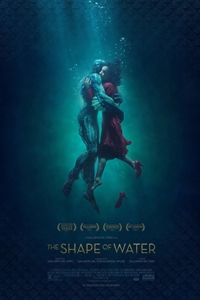 The Shape of Water
(R)
THE SHAPE OF WATER - an other-worldly fairy tale, set against the backdrop of Cold War era America circa 1963. In the hidden high-security government laboratory where she works, lonely Elisa is trapped in a life of silence and isolation. Elisa's life is changed forever when she and co-worker Zelda discover a secret classified experiment.
Admission Prices
Adults:
$10.50
Children:
$8.50
Seniors:
$8.50
Bargain Matinee:
$8.50