Times for Thursday, October 19

choose date: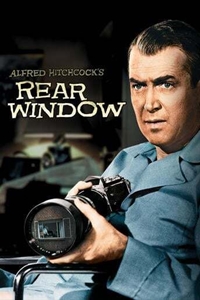 Rear Window (1954)
Rated:
PG
Starring:
James Stewart, Grace Kelly, Thelma Ritter, Wendell Corey
Directed By:
Alfred Hitchcock
Run Time:
1 hr. 52 min.
L.B. "Jeff" Jeffries, a wheelchair bound photographer, spies on his neighbours from his New York City apartment window and becomes convinced that a man across the courtyard may have murdered his wife.
Showtimes for Thu, Oct 19:
7:00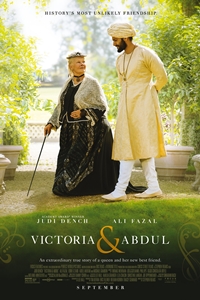 Victoria & Abdul
Rated:
PG-13
Starring:
Judi Dench, Eddie Izzard, Adeel Akhtar, Tim Pigott-Smith
Directed By:
Stephen Frears
Run Time:
1 hr. 52 min.
When Abdul Karim, a young clerk, travels from India to participate in the Queen's Golden Jubilee, he is surprised to find favor with the Queen herself. As the Queen questions the constrictions of her long-held position, the two forge an unlikely and devoted alliance.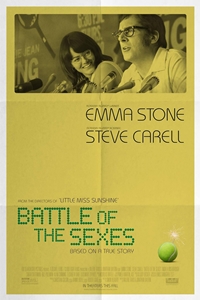 Battle of the Sexes
Rated:
PG-13
Starring:
Emma Stone, Steve Carell, Elisabeth Shue, Andrea Riseborough
Directed By:
Jonathan Dayton, Valerie Faris
Run Time:
2 hr. 01 min.
The electrifying 1973 tennis match between Billie Jean King and Bobby Riggs was billed as THE BATTLE OF THE SEXES and became the most watched televised sports event of all time. The match sparked a global conversation on gender equality, spurring on the feminist movement.