Times for Thursday, May 25

choose date: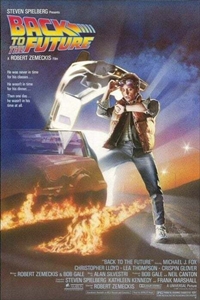 Back to the Future
Rated:
PG
Starring:
Michael J. Fox, Christopher Lloyd, Lea Thompson, Crispin Glover
Directed By:
Robert Zemeckis
Run Time:
1 hr. 56 min.
In 1985, Doc Brown invents time travel; in 1955, Marty McFly accidentally prevents his parents from meeting, putting his own existence at stake.
Showtimes for Thu, May 25:
7:00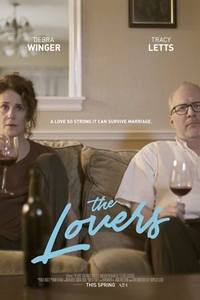 The Lovers
Rated:
R
Starring:
Debra Winger, Aidan Gillen, Jessica Sula, Melora Walters
Directed By:
Azazel Jacobs
Run Time:
1 hr. 34 min.
The Lovers is a refreshingly funny look at love, fidelity, and family, starring Debra Winger and Tracy Letts as a long-married and completely dispassionate husband and wife.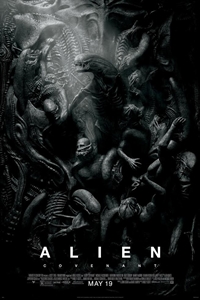 Alien: Covenant
Rated:
R
Starring:
Michael Fassbender, Katherine Waterston, Billy Crudup, Danny McBride
Directed By:
Ridley Scott
Run Time:
2 hr. 03 min.
The crew of the colony ship Covenant discovers what they think is an uncharted paradise, but is actually a dark, dangerous world -- whose sole inhabitant is the "synthetic" David, survivor of the doomed Prometheus expedition.