Times for Friday, October 21

choose date: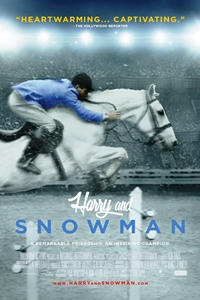 Harry & Snowman - One Week Only!
Rated:
NR
Starring:
Harry deLeyer, Harriet deLeyer
Directed By:
Ron Davis
Run Time:
1 hr. 22 min.
Dutch immigrant Harry deLeyer rescued Snowman, a broken down Amish plow horse, and the pair went on to win the triple crown of show jumping.They were famous for their day and traveled around the world together. Eighty-six year old Harry tells their story firsthand, as he continues to train on today's show jumping circuit.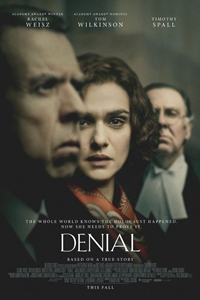 Denial
Rated:
PG-13
Starring:
Rachel Weisz, Andrew Scott, Timothy Spall, Tom Wilkinson
Directed By:
Mick Jackson
Run Time:
1 hr. 50 min.
DENIAL recounts Deborah E. Lipstadt's legal battle for historical truth against David Irving, who accused her of libel when she declared him a Holocaust denier.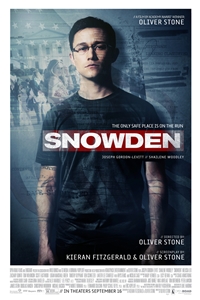 Snowden
Rated:
R
Starring:
Joseph Gordon-Levitt, Shailene Woodley, Melissa Leo, Zachary Quinto
Directed By:
Oliver Stone
Run Time:
2 hr. 14 min.
Snowden, the politically-charged, pulse-pounding thriller reveals the incredible untold personal story of Edward Snowden, the polarizing figure who exposed shocking illegal surveillance activities by the NSA and became one of the most wanted men in the world.
Showtimes for Fri, Oct 21:
8:45