Times for Thursday, December 8

choose date: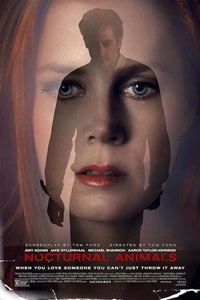 Nocturnal Animals
Rated:
R
Starring:
Amy Adams, Jake Gyllenhaal, Michael Shannon, Aaron Taylor-Johnson
Directed By:
Tom Ford
Run Time:
1 hr. 57 min.
An art gallery owner is haunted by her ex-husband's novel, a violent thriller she interprets as a veiled threat and a symbolic revenge tale.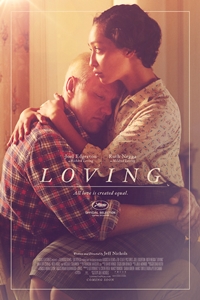 Loving
Rated:
PG-13
Starring:
Joel Edgerton, Ruth Negga, Marton Csokas, Nick Kroll
Directed By:
Jeff Nichols
Run Time:
2 hr. 03 min.
Loving celebrates the real-life courage and commitment of an interracial couple, Richard and Mildred Loving, who fell in love and were married in 1958.