Times for Sunday, September 23

choose date: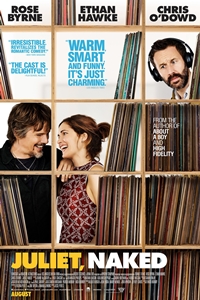 Juliet, Naked
Rated:
R
Starring:
Rose Byrne, Ethan Hawke, Chris O'Dowd, Megan Dodds
Directed By:
Jesse Peretz
Run Time:
1 hr. 45 min.
Annie is stuck in a long-term relationship with Duncan - an obsessive fan of obscure rocker Tucker Crowe. Duncan is far more devoted to his music idol than to Annie. When the acoustic demo of Tucker's hit record from 25 years ago surfaces, it leads to a life-changing encounter between Annie and the elusive rocker himself.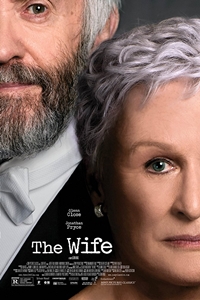 The Wife
Rated:
R
Starring:
Glenn Close, Jonathan Pryce, Christian Slater, Max Irons
Directed By:
Björn Runge
Run Time:
1 hr. 40 min.
THE WIFE interweaves the story of a couple's youthful passion and ambition with a portrait of a marriage, thirty-plus years later - a lifetime's shared compromises, secrets, betrayals, and mutual love.