Times for Monday, September 25

choose date: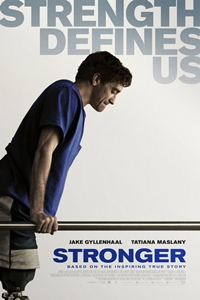 Stronger
Rated:
R
Starring:
Jake Gyllenhaal, Tatiana Maslany, Miranda Richardson, Clancy Brown
Directed By:
David Gordon Green
Run Time:
1 hr. 56 min.
Based on the true story of the working-class Boston man whose iconic photo from the 2013 Boston Marathon bombing captured the hearts of the world. A deeply personal account of the heroic journey that came after that photo - defining a man's inner courage, a community's pride, a family's bond and an unexpectedly tenacious love.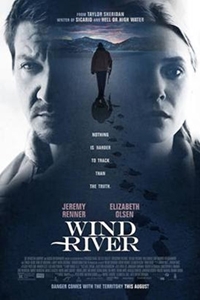 Wind River
Rated:
R
Starring:
Martin Sensmeier, Elizabeth Olsen, Jon Bernthal, Jeremy Renner
Directed By:
Taylor Sheridan
Run Time:
1 hr. 50 min.
A chilling thriller that follows a rookie FBI agent who teams up with a local game tracker to investigate the murder of a local girl on a remote Native American Reservation in the hopes of solving her mysterious death.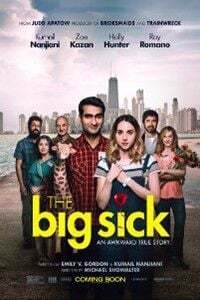 The Big Sick
Rated:
R
Starring:
Holly Hunter, Zoe Kazan, Ray Romano, Kumail Nanjiani
Directed By:
Michael Showalter
Run Time:
1 hr. 59 min.
The story of Pakistan-born aspiring comedian Kumail, who connects with grad student Emily after one of his standup sets. However, what they thought would be just a one-night stand blossoms into the real thing, which complicates the life that is expected of Kumail by his traditional Muslim parents.