Times for Friday, March 27

choose date: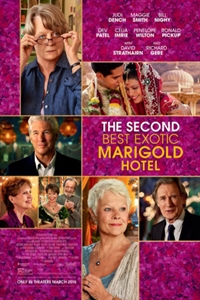 The Second Best Exotic Marigold Hotel
Rated:
PG
Starring:
Judi Dench, Maggie Smith, Bill Nighy, Richard Gere
Directed By:
John Madden
Run Time:
2 hr. 02 min.
THE SECOND BEST EXOTIC MARIGOLD HOTEL is the expansionist dream of Sonny, and it's making more claims on his time than he has available, considering his imminent marriage to the love of his life, Sunain.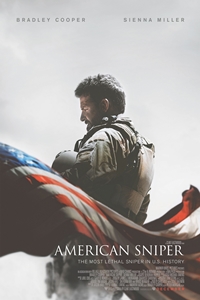 American Sniper
Rated:
R
Starring:
Bradley Cooper, Sienna Miller, Kyle Gallner, Luke Grimes
Directed By:
Clint Eastwood
Run Time:
2 hr. 14 min.
U.S. Navy SEAL Chris Kyle is sent to Iraq with only one mission: to protect his brothers-in-arms. His pinpoint accuracy and courageous exploits earn him the nickname "Legend."
Showtimes for Fri, Mar 27:
4:45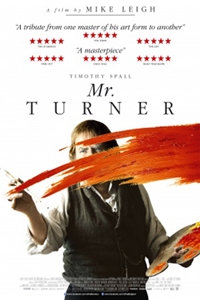 Mr. Turner
Rated:
R
Starring:
Timothy Spall, Roger Ashton-Griffiths, Julian Seager, James Norton
Directed By:
Mike Leigh
Run Time:
2 hr. 29 min.
This film explores the last quarter century of the great if eccentric British painter J.M.W. Turner (1775-1851).