Times for Thursday, May 23

choose date: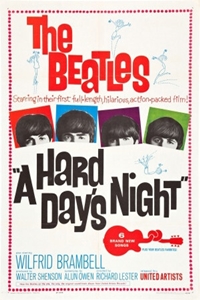 A Hard Day's Night - May 23rd @ 7pm
Rated:
G
Starring:
John Lennon, Paul McCartney, Ringo Starr, George Harrison
Directed By:
Richard Lester
Run Time:
1 hr. 30 min.
The Beatles travel from their home town of Liverpool to London to perform in a television broadcast. Along the way they must rescue Paul's grandfather from various misadventures and drummer Ringo goes missing just before the crucial concert.
Showtimes for Thu, May 23:
7:00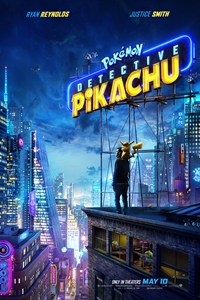 Pokémon Detective Pikachu
Rated:
PG
Starring:
Ryan Reynolds, Justice Smith, Kathryn Newton, Ken Watanabe
Directed By:
Rob Letterman
Run Time:
1 hr. 44 min.
The story begins when ace detective Harry Goodman goes mysteriously missing, prompting his 21-year-old son Tim to find out what happened. Aiding in the investigation is Harry's former Pokémon partner, Detective Pikachu: a hilariously wise-cracking, adorable super-sleuth who is a puzzlement even to himself.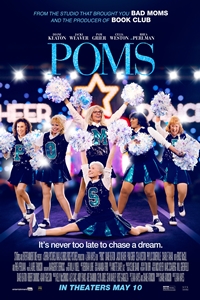 POMS
Rated:
PG-13
Starring:
Diane Keaton, Jacki Weaver, Celia Weston, Pam Grier
Directed By:
Zara Hayes
Run Time:
1 hr. 31 min.
POMS is a comedy about a group of women who form a cheerleading squad at their retirement community, proving that you're never too old to 'bring it!'