Times for Monday, February 27

choose date: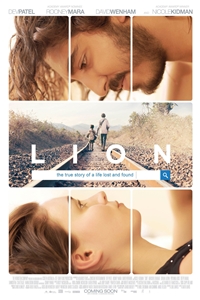 Lion
Rated:
PG-13
Starring:
Dev Patel, Rooney Mara, Nicole Kidman, David Wenham
Directed By:
Garth Davis
Run Time:
2 hr. 00 min.
Five year old Saroo gets lost on a train which takes him thousands of miles across India, away from home and family. Saroo must learn to survive alone in Kolkata, before ultimately being adopted by an Australian couple.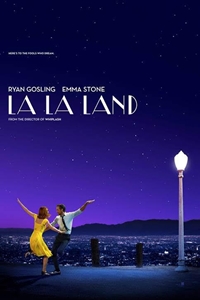 La La Land
Rated:
PG-13
Starring:
Emma Stone, Ryan Gosling, John Legend, Rosemarie DeWitt
Directed By:
Damien Chazelle
Run Time:
2 hr. 08 min.
The story of Mia, an aspiring actress, and Sebastian, a dedicated jazz musician, struggling to make ends meet while pursuing their dreams in a city known for destroying hopes and breaking hearts.