Times for Sunday, June 26

choose date: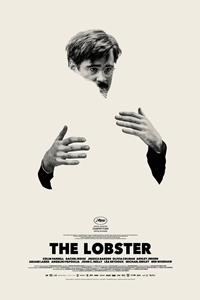 The Lobster
Rated:
R
Starring:
Colin Farrell, Rachel Weisz, John C. Reilly, Lea Seydoux
Directed By:
Yorgos Lanthimos
Run Time:
1 hr. 59 min.
Somewhere in the near future, single people must find true love in 45 days or face the consequences...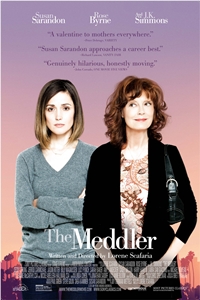 The Meddler
Rated:
PG-13
Starring:
Susan Sarandon, Rose Byrne, J.K. Simmons, Cecily Strong
Directed By:
Lorene Scafaria
Run Time:
1 hr. 40 min.
This film follows Marnie Minervini, recent widow and eternal optimist, as she moves from New Jersey to Los Angeles to be closer to her daughter. Armed with an iPhone and a full bank account, Marnie sets out to make friends, find her purpose, and possibly open up to someone new.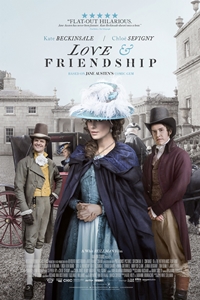 Love & Friendship
Rated:
PG
Starring:
Kate Beckinsale, Chloë Sevigny, Xavier Samuel, Stephen Fry
Directed By:
Whit Stillman
Run Time:
1 hr. 32 min.
This film is an adaptation of young Jane Austen's novella Lady Susan, believed to have been written in the mid 1790s but revised up to a fair copy prepared in 1805 and finally published by her nephew, James Edward Austen-Leigh, in 1871.