Times for Wednesday, March 29

choose date: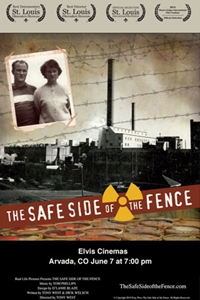 The Safe Side of the Fence
Rated:
NR
Directed By:
Tony West
Run Time:
1 hr. 48 min.
How the lack of protection for early nuclear workers has lead to todays workers and the public being put at risk.
Showtimes for Wed, Mar 29:
7:00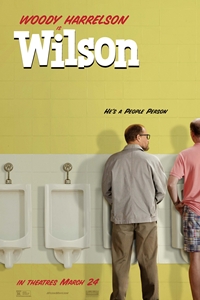 Wilson
Rated:
R
Starring:
Woody Harrelson, Laura Dern, Judy Greer, Cheryl Hines
Directed By:
Craig Johnson
Run Time:
1 hr. 34 min.
Wilson is a lonely, neurotic and hilariously honest middle-aged misanthrope who reunites with his estranged wife and gets a shot at happiness when he learns he has a teenage daughter he has never met.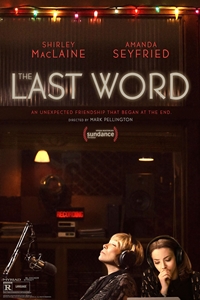 The Last Word
Rated:
R
Starring:
Shirley MacLaine, Amanda Seyfried, Anne Heche, Philip Baker Hall
Directed By:
Mark Pellington
Run Time:
1 hr. 48 min.
Harriet, a once successful businesswoman, engages writer Anne Sherman to pen her life's story. When the initial result doesn't meet Harriet's expectations, she sets out to reshape the way she is remembered, with Anne dragged along as an unwilling accomplice.