Times for Sunday, March 18

choose date: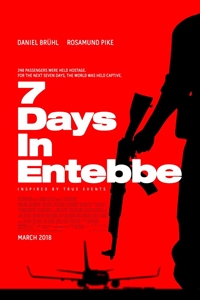 7 Days In Entebbe
Rated:
PG-13
Starring:
Rosamund Pike, Daniel Brühl, Eddie Marsan, Ben Schnetzer
Directed By:
José Padilha
Run Time:
1 hr. 46 min.
A gripping thriller inspired by the true events of the 1976 hijacking of an Air France flight en route from Tel Aviv to Paris, the film depicts the most daring rescue mission ever attempted.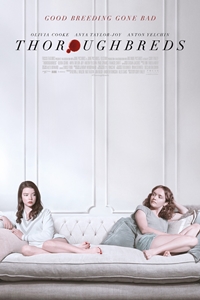 Thoroughbreds
Rated:
R
Starring:
Anya Taylor-Joy, Anton Yelchin, Olivia Cooke, Paul Sparks
Directed By:
Cory Finley
Run Time:
1 hr. 30 min.
Childhood friends Lily and Amanda reconnect in suburban Connecticut after years of growing apart. Though they initially seem completely at odds, the pair bond over Lily's contempt for her oppressive stepfather.
Showtimes for Sun, Mar 18:
11:35am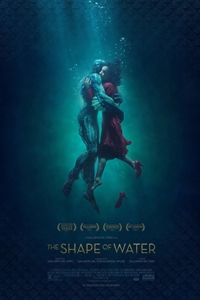 The Shape of Water
Rated:
R
Starring:
Michael Shannon, Sally Hawkins, Octavia Spencer, Doug Jones
Directed By:
Guillermo del Toro
Run Time:
2 hr. 03 min.
An other-worldly fairy tale, set against the backdrop of Cold War era America circa 1963. In the hidden high-security government laboratory where she works, lonely Elisa is trapped in a life of silence and isolation. Elisa's life is changed forever when she and co-worker Zelda discover a secret classified experiment.
Showtimes for Sun, Mar 18:
1:25
13 Oscar Nominations: WINNER for Best Picture and Director!