Times for Saturday, July 22

choose date: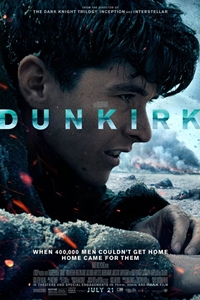 Dunkirk
Rated:
PG-13
Starring:
Tom Hardy, Mark Rylance, Kenneth Branagh, Cillian Murphy
Directed By:
Christopher Nolan
Run Time:
1 hr. 47 min.
In May 1940, Germany advanced into France, trapping Allied troops on the beaches of Dunkirk. Under air and ground cover from British and French forces, troops were slowly and methodically evacuated from the beach using every serviceable naval and civilian vessel that could be found.
Showtimes for Sat, Jul 22:
12:00 | 2:20 | 4:40 | 7:00 | 9:10
From Director Christopher Nolan!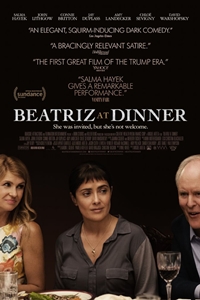 Beatriz at Dinner
Rated:
R
Starring:
Salma Hayek, John Lithgow, Chloe Sevigny, Jay Duplass
Directed By:
Miguel Arteta
Run Time:
1 hr. 23 min.
When a kind-hearted health practitioner and a cutthroat real estate developer meet at a dinner party, their worlds collide and neither will ever be the same.
Showtimes for Sat, Jul 22:
12:30 | 2:45 | 7:15 | 9:15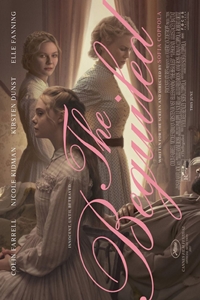 The Beguiled
Rated:
R
Starring:
Colin Farrell, Nicole Kidman, Kirsten Dunst, Elle Fanning
Directed By:
Sofia Coppola
Run Time:
1 hr. 34 min.
Unfolding in a girls' school in the state of Virginia in 1864. As the Civil War rages, The Miss Martha Farnsworth Seminary for Young Ladies has been sheltered from the outside world— until the day a wounded Union soldier is discovered nearby and taken in.